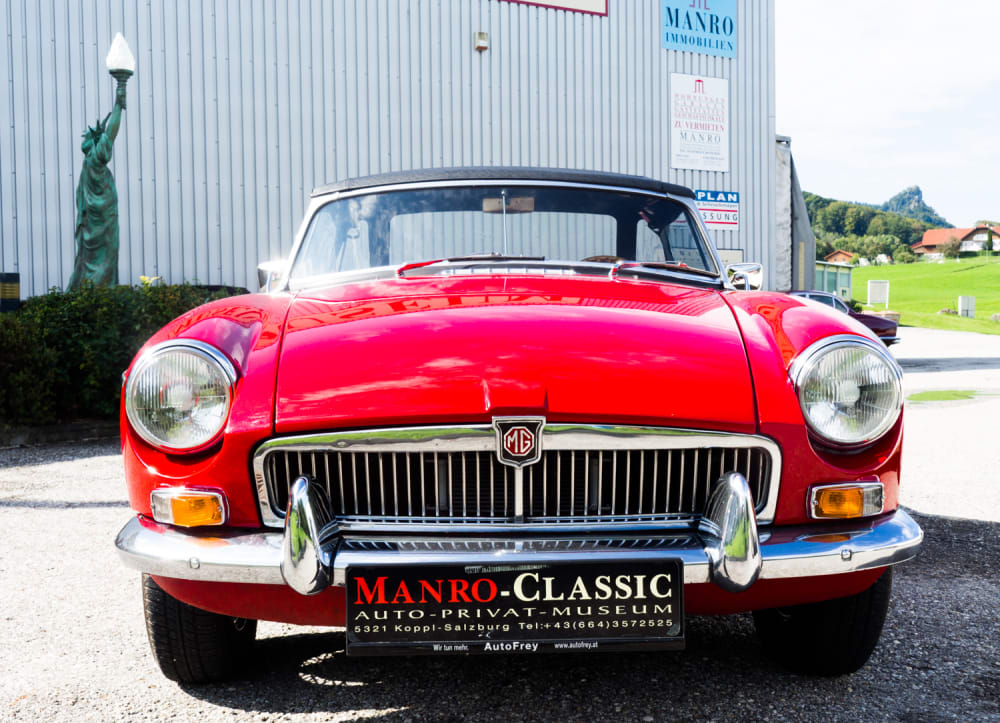 In 1966, this MG B was first delivered in Germany and has always been in good hands since then and has been beautifully restored over the years.

At the moment, this small MG is owned by a well-known Salzburg industrialist and was given to him by his children for his 80th birthday.

Last time he was checking the 'Pickerl' ran through to November 2019. A true driver's car that provides tremendous driving pleasure.