The Mille Miglia, one of the world's most exclusive events.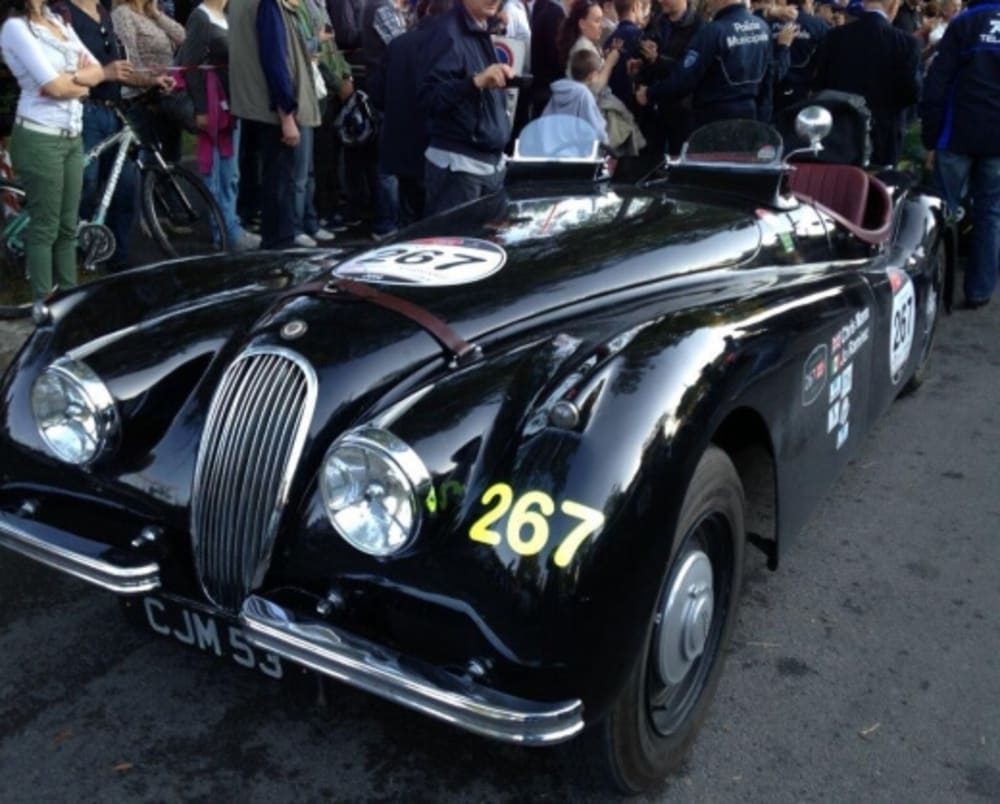 When you are young you have all the time in the world but years pass and, suddenly, you are no longer gilded youth but old buffer, with a lengthy 'bucket list' of things not yet achieved.

High on my list was the desire to compete in the Mille Miglia. The event, which was described by Enzo Ferrari as "the most beautiful race in the world", was first staged in 1927.

My 1953 Jaguar XK120 was eligible, though, and my co-driver Jo Ramirez had worked for Ferrari, Maserati and Lamborghini back in the 1960s and, later, for the McLaren F1 team, so we felt we were in with a chance. To our relief my entry was accepted and at 7.27pm on Thursday 15th May 2014 we launched off the iconic Brescia starting ramp to begin our Italian adventure.