Posted on: September 2020
Road Legal Hillclimb and Sprint car, Championship winning car.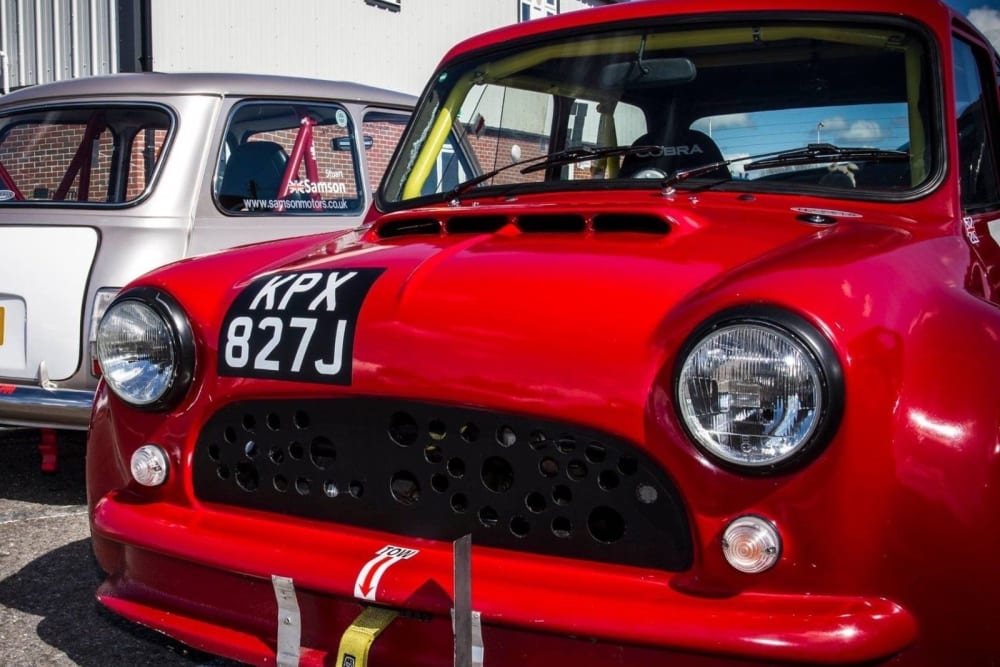 Originally a 1971 Clubman, acquired as a non-working recovered stolen show project car from a body shop.

It was de-seamed, flip front, blended Fortech bodykit, short doors with rear radiator. After getting it running, a Ivar Searle recon 1380cc short engine was dropped in and the car sat for a while. A few years later it was competed over a number of years in the Downton Speed Series, winning class, championship and the SU and Maniflow titles along the way.

A series of accidents rendered the front non-repairable and fresh for 2020, we have returned the car back to a Clubman front with front mount radiator and a number of changes that have been long overdue.