Not recommended for the "faint hearted"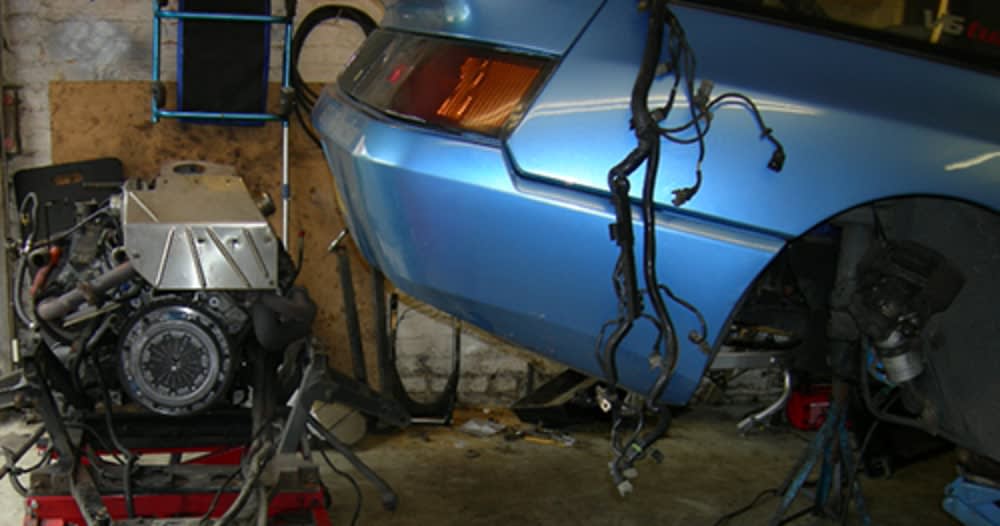 I must of been going slightly mad! Having just bought this GTA I set about a full rebuild / mechanical refurbishment before embarking on a European road trip. The car was always going to have all of the oily bits restored and as soon as budget allows I will also get bits of the paint work sorted as it is looking a bit tired (although all of the chips in the paint will be sorted)

Engine gets top end rebuild, gear box rebuilt, all running gear re done, chassis corrosion sorted, coil overs, new brakes etc etc. All being done by myself!

Might feel a bit slow compared to the Lotus, but it features in my 1980's "Dream Cars" wish list. I have always loved the shape. Amazingly in the 1980's it was described as a super car and compared in the reviews to Lotus Esprit Turbo, 911 and Ferrari 355. Some reviews found it quicker than the Esprit and relatively easy to live with.

Tyres were tricky to find though, especially the rears which are 255/45 R15

Think I like the quirky french plastic car looks and the dash appears to be made of 1980's plastic bags and the ICE features a graphic equaliser at its best!